We offer quality tiling and painting solutions for interior and exterior of residential and commercial spaces that not only looks good but also lasts longer. We offer quality tiling and painting solutions for interior and exterior.
We aim to eliminate the task of dividing your project between different architecture and construction company. We are a company that offers design and build services for you from initial sketches to the final construction.
Our Projects
Who We Are?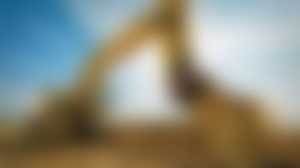 The Oxbridge Group traces its roots back to 2006 in London and since then have never looked back. With thousands of successful projects under our belt, we can proudly say that we are one.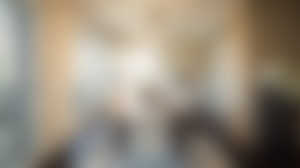 Oxbridge Construction has offered a wide range of construction services in Australia and around the world. We strive to maintain excellence in all areas of construction, development and sales.
Why Choose Us


WE ARE PASSIONATE
We have a proven record of accomplishment and are a reputable company in the United States. We ensure that all projects are done with utmost professionalism using quality materials while offering clients the support and accessibility.



 HONEST AND DEPENDABLE
For us, honesty is the only policy and we strive to complete all projects with integrity, not just with our clients, but also our suppliers and contractors.



 BUILDERS AND CONTRACTORS
Our construction managment professionals organize, lead and manage the people, materials and processes of construction utilizing the latest technologies within the industry.Our construction management Our construction management.
"Drs Paul and Amy were phenomenal in selling my property. They sold my property in less than a week at a price significantly above the asking price. They were professional, friendly and knowledgeable. I would unreservedly recommend them for any future real estate transactions
Christine
We were selling our property and were quite disappointed with the experience we had so far with previous agents. Amy and Paul came to us on a Saturday, sat us down and took the time to explain to us the process of selling and were fabulous in looking after us. They even suggested ways to improve our business so we can get a better price for our property. Highly recommended! Good job Paul and Amy.
Eeva and Tepani
We cannot recommend Drs Paul and Amy Howe more highly. After having the house on the market for more than a few months without any offers Amy and Paul got us an offer within 4 days on the market. We would recommend them and their team without hesitation for their professionalism, friendliness and most importantly their effective and efficient results. Thank you!
David and Lesley
Clients / Partners / Certificates